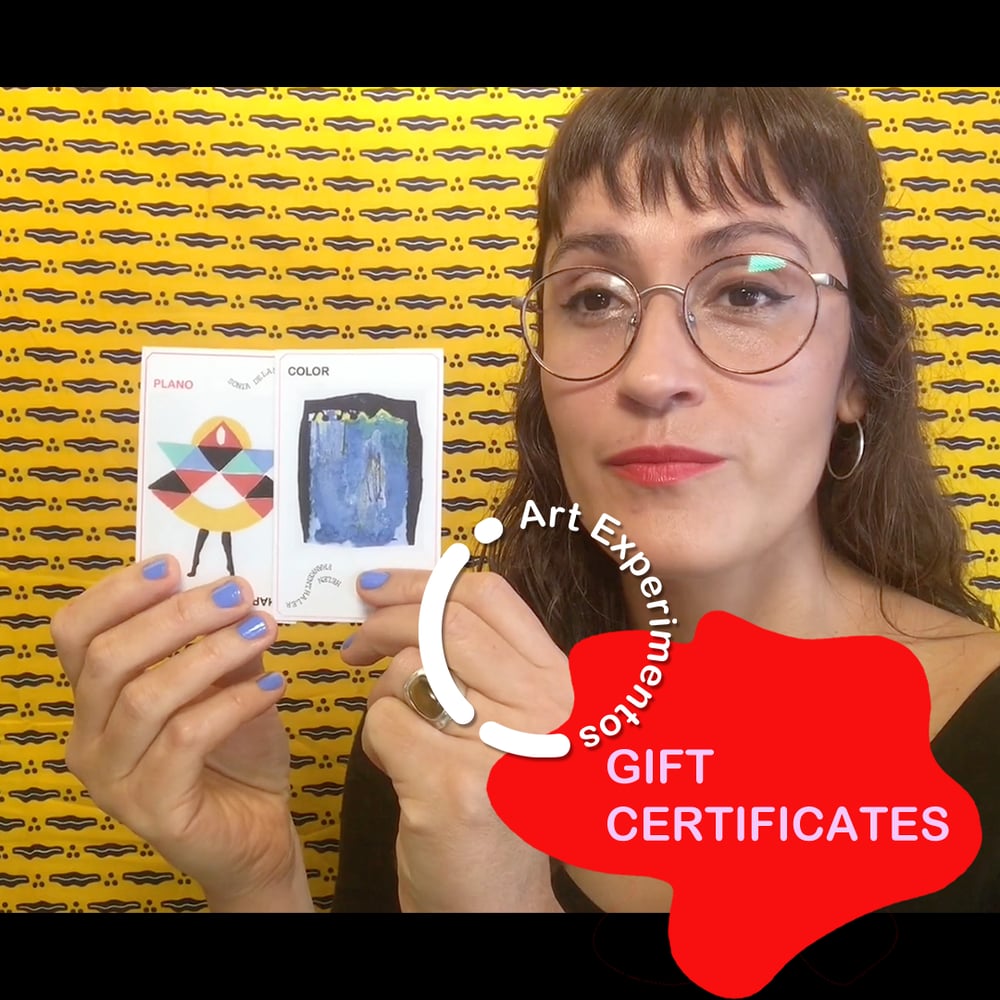 Gift Cards Certificates can be used towards an Art Experiments 8 class session program
At the end of the program, a free studio visit session can be scheduled. The studio visit consists on having each kid display all their work on the wall, where we will talk about their experiences, success, frustrations, what worked for them, and what they seek to learn in the future.
*Upon ordering your gift, each family will receive an art map and certificate for their future lessons. Plus day/time available options to schedule their 8 class program.